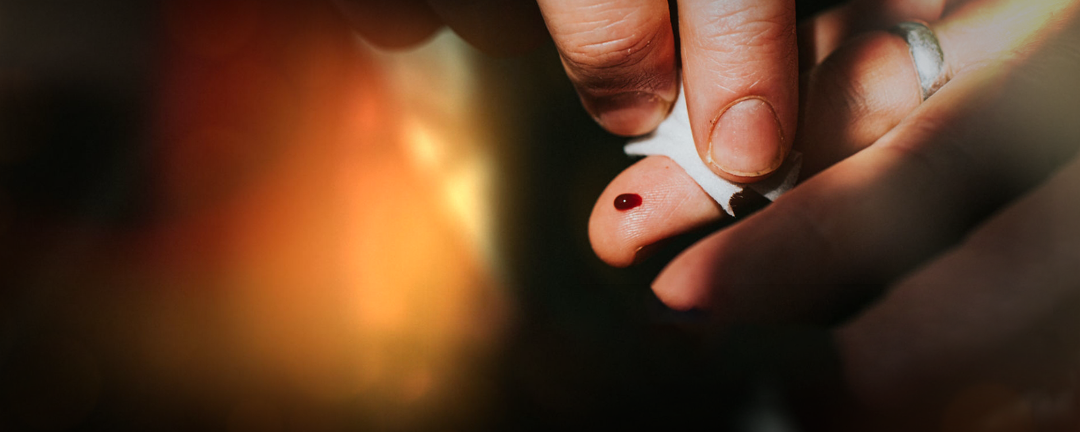 Antibodies
Approximately 1 in 10 people worldwide have diabetes, a condition where the body fails to process glucose correctly.
What can we
I.V.D
O

for you?

Please get in touch to discuss your needs.
We'd be happy to help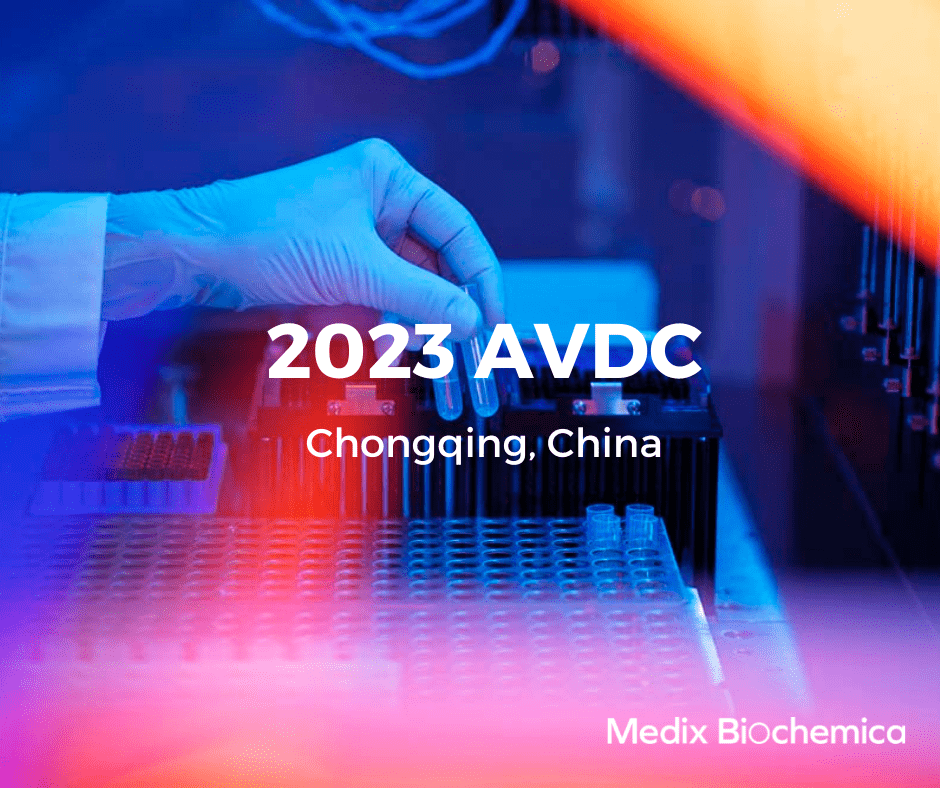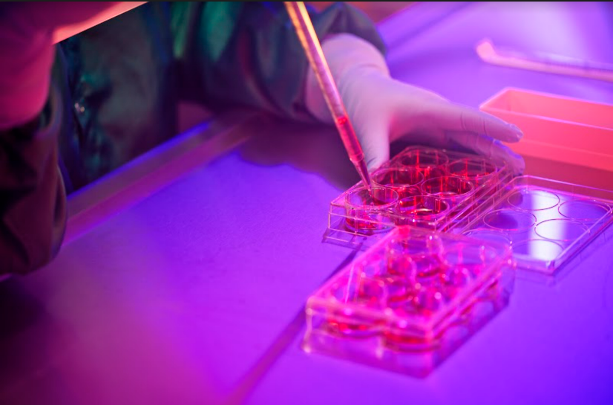 Want to stay up to date with Medix Biochemica?
Subscribe to receive our latest news articles.